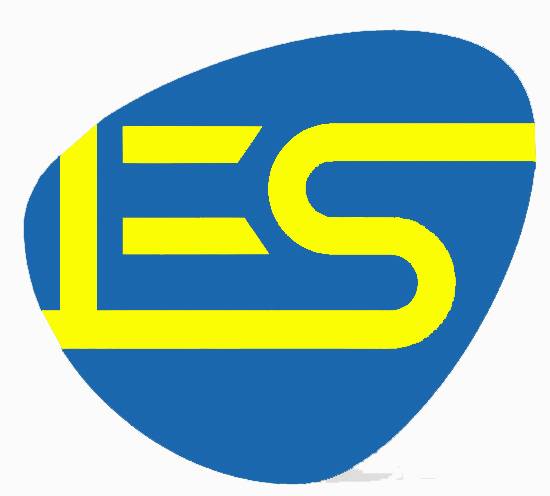 Organization: Energy Stream LLC
Website: www.energystream.mn
Introduction:"Energy Stream" Co., LTD has commenced its operations in energy, construction and agricultural sectors since 2010. Although it has been operating not for long, it has already determined its business framework and expanded the scope of main operations through cooperation with Russian, Chinese and Korean companies, as well as the establishment of joint companies thereby, satisfies customers hope and expectation on international level. I would like to express our deepest gratitude to our foreign and domestic partners and customers who have supported and cooperated with us efficiently all the time. At the same time, it is my pleasure to note that we will do our best to continuously improve our future cooperation and supply customers with quality service corresponding to your demand and needs.
About the company
"Energy Stream" Co., LTD has accumulated great experience in trade, installation, and assembly of energy equipment in energetic sector, thereby significantly strengthened human resource capacity and basic framework for production. It could occupy its own position in energetic sector of Mongolia through the creation of friendly and powerful team and improvement of the value of Mongolian personnel. Also the company could merge several affiliate companies by expanding the scope of operations in mining, renewable energy, geology, and exploration sectors.
Mission statement
Our mission is to deliver quality products an services to customers providing them with opportunity to create much with the use the minimal electricity.