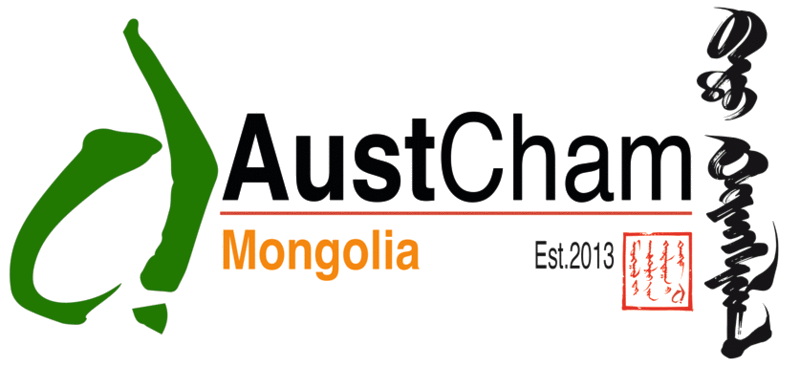 Organization: Australian Chamber of Commerce Mongolia
Website: www.austchammongolia.com
Introduction: Founded in Mongolia in 2013, The Australian Chamber of Commerce Mongolia (AustCham Mongolia) is a non-profit organisation with a critical role to advance Australian Business in Mongolia. It functions to provide members with the information, resources and contacts they need to succeed in Mongolia's emerging economy.
The Chamber maintains a good working relationship with the Australian Embassy in Mongolia and Australian Trade Commission (Austrade) in Mongolia.
By representing a broad cross-section of Australians and Australian and International companies in the Mining Services, Finance and Hospitality sectors, AustCham plays a critical role in cultivating Australia-Mongolia business relationships and meeting the growing needs of our expanding membership base.
We currently have 49 member companies. The majority of members are based in Mongolia. The Chamber also has an active Young Professional membership, made up of young Australians and Mongolians working or studying in Mongolia.