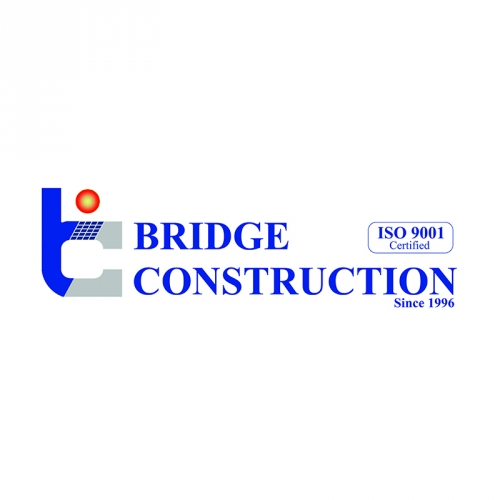 Organization: Bride Construntion LLC
Email: Erkhemjargal.S@bridgegroup.mn
Website: www.bridgecorporation.mn
Introduction:
Bridge Construction LLC is the first construction company which successfully
adopted ISO9001 certification in Mongolia. Bridge Construction LLC was established in
January 12, 1996, subsidiary of the Bridge Group as manufacturing sector, which has
been working in Mongolian construction and infrastructure sectors over 20 years
continuously. Since its establishment, we have constructed over 90 buildings in
cooperation with local and foreign companies We have built 50 secondary schools, office
buildings, hospitals, apartments, fiber optic cable, installation of diesel power plant, road
construction facilities, technical engineering construction in the past 20 years with high
quality.
Since 2016, we have been implementing Solar power plant projects, which can be
considered as the first project (in this sector) supported by the Japanese government,
and in which we have already gained a valuable experience. In the future, we aim to
implement large and small sized projects in the renewable energy sector; furthermore,
we hope to contribute to the solution of air pollution issue that our country is facing.
Our business activities include:
1 Energy facilities drawing, feasibility studies
2 Power transmission line, substation construction work
3 Energy facilities construction work
4 Civil construction work
5 Construction material's manufacturing /Concrete, concrete products, crushed
stone/
6 Building utilization service
7 Renting service machinery and equipment tools.